"So I say to you, ask and it will be given to you; search, and you will find; knock, and
the door will be opened for you."
~Jesus Christ~
Learning
We excel in differentiating learning for each student.
Communication
Communication is key between school and home.
Prayer
Build your "domestic church" through a life of prayer.
Character
Ideals of good sportsmanship and Christianity shall be the overriding influence.

We are a ministry of the Most Pure Heart of Mary Parish, built on a foundation of Faith, Academics, and Service! Families are not required to be Catholic to attend; all faith denominations are welcome! Year over year, the St. Mary faculty and staff continue to review and improve how we manage the classroom experience for each student. This year specials classes such as Spanish, art, music, social skills, technology/coding, or gym will be offered daily.
Growing Together in Faith!

New Year, Same God!
Welcome to St. Mary School, home of the Jets and Most Pure Heart of Mary Parish! It is a brand-new school year. Our theme this year is: GROWING TOGETHER IN FAITH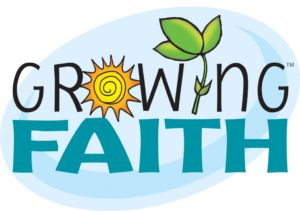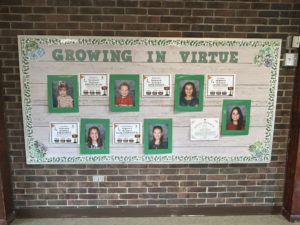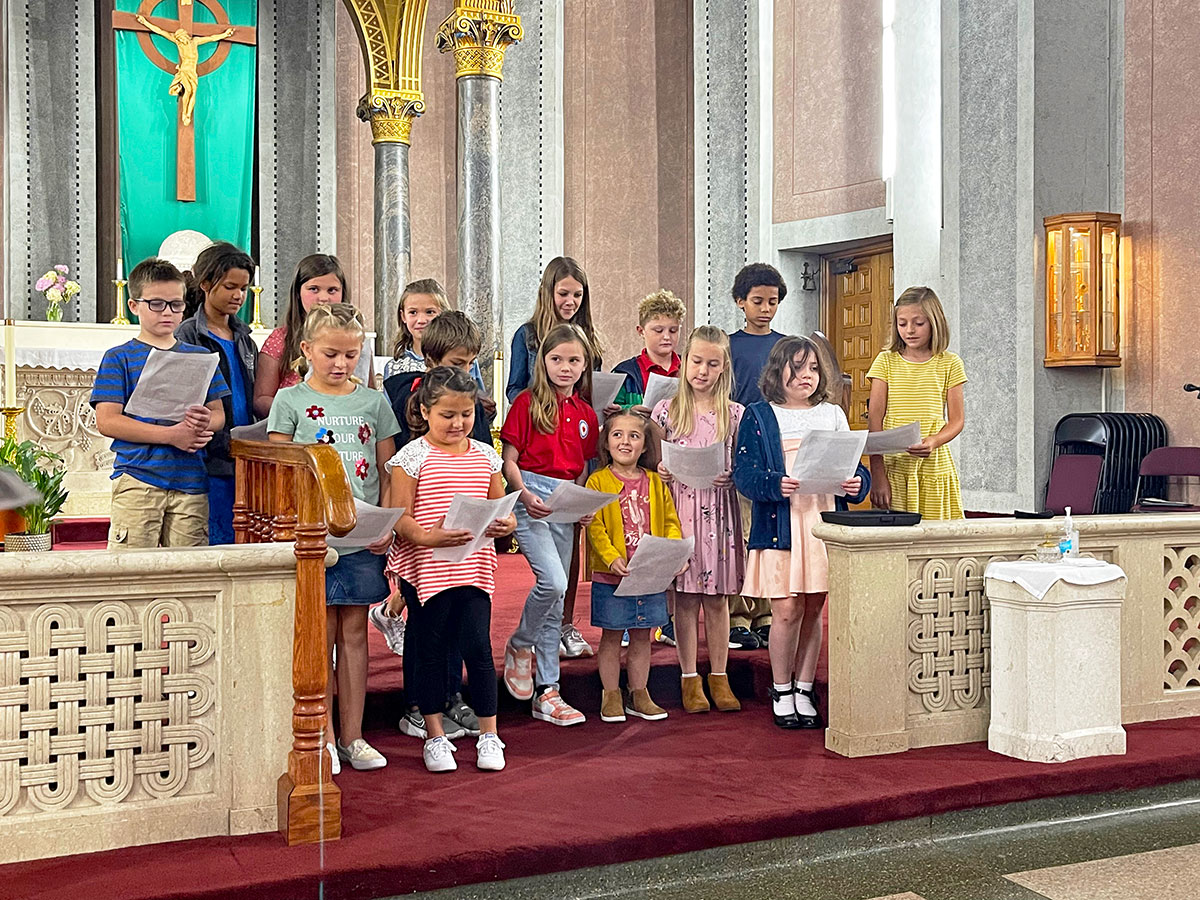 St. Mary School, sponsored by Most Pure Heart of Mary Parish, aims to lead all hearts and families to know, love, and serve God in our community.  We provide an excellent educational environment and a place to encounter the living God.  Our goal at St. Mary is to develop the whole child with the necessary life skills to use his or her unique gifts to contribute to our community and eventually get to heaven.